Omnio to exhibit at Money 20/20 in Amsterdam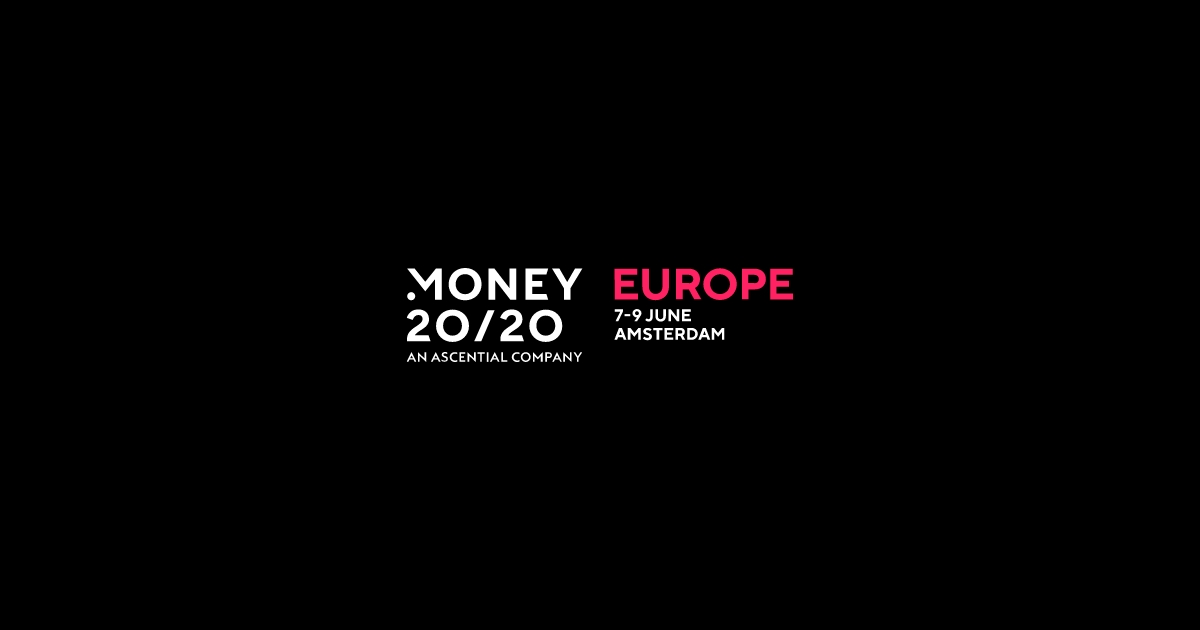 Omnio will be exhibiting at Money 20/20 in Amsterdam, showcasing the OMNICORE platform and its ability to launch innovative products relevant to the daily lives of customers.
Money 20/20 is the perfect place for the Omnio team to show how the OMNICORE platform builds more rewarding relationships with customers through digital banking, embedded finance, and loyalty & rewards.
Founded in 2012 by Payments and Fintech veterans from Google, TSYS, and Citi, Money20/20 breaks the stereotypes anchored in snoozefest business conferences and is an unparalleled experience built for the industry, by the industry.
Commenting on the announcement, CEO Adrian Cannon said: "Omnio offers a white-label, highly scalable service and is the secret ingredient that transforms retail banking. Empowering smaller financial institutions, including credit unions and building societies to compete vigorously with their larger, tech-enabled rivals to deliver state-of-the-art financial and loyalty products as part of their digital ecosystem.
This is disrupting legacy retail banks and their infrastructure providers and transforming the way that consumers receive financial services. Omnio achieves this through excellence in true cloud-based, multi-tenant platform capability, with great client support and regulatory expertise. We're excited to come to Money 20/20 to showcase our solutions and the value that we can bring to businesses."
Omnio currently serves 135 credit unions, with over 1.5 million members and multiple European banks with ambitions to attract millions of account holders over the next three years. Its non-regulated customer portfolio includes leading brand names in travel and retail sectors.
Visit Omnio at stand F120 to discuss how we can extend your customer proposition and enhance your customer journey!
*Exclusive discount code for passes: OGL200
If you would like to connect with us at Money 20/20 or book a demo contact us here: [email protected]