OMNIO revealed as one of UK's most innovative financial technology creators for 2022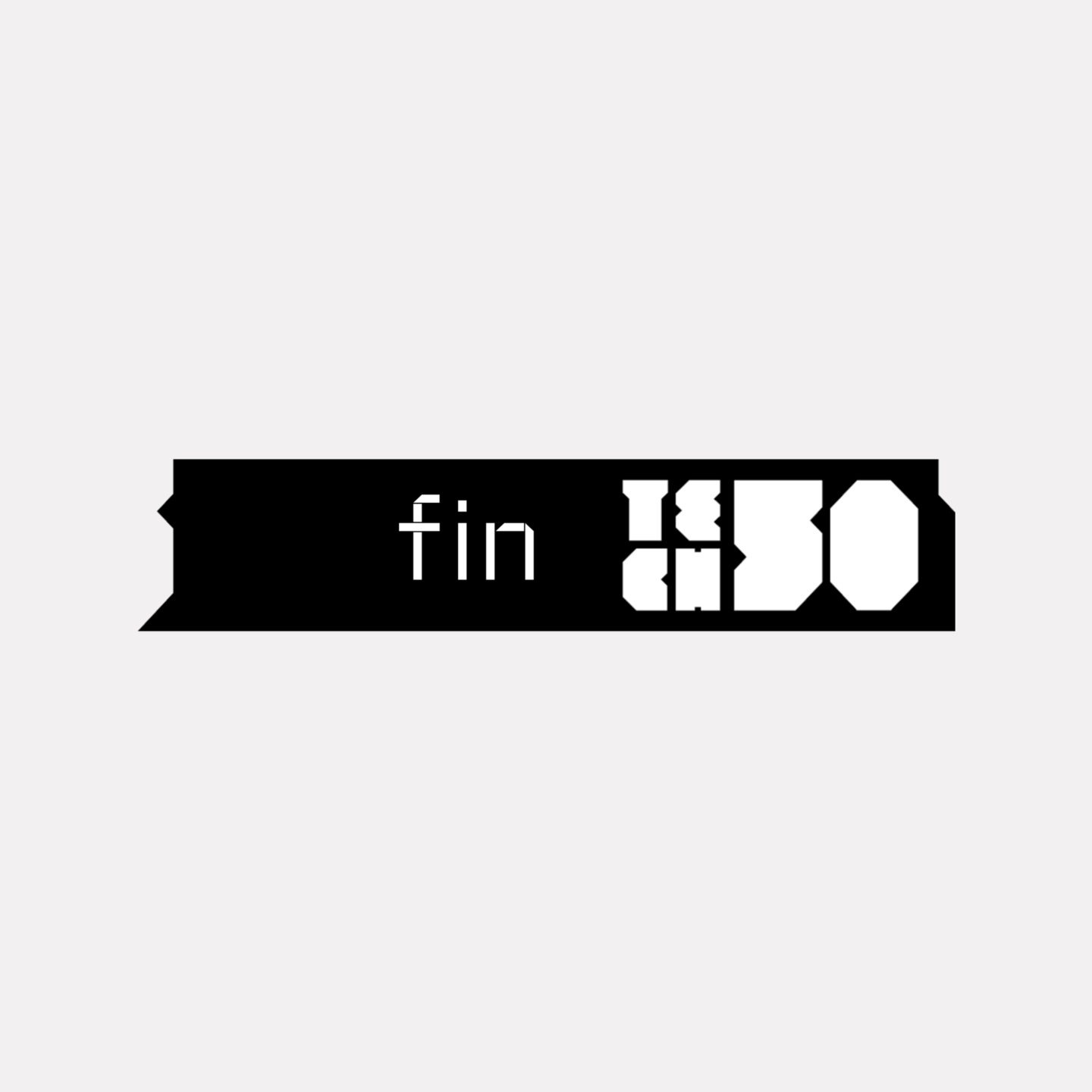 London, U.K. 2nd November 2022 – OMNIO, one of Europe's leading banking-as-a-service platform providers has this week been published in FinTech 50 list by BusinessCloud.
The FinTech 50 celebrates businesses of all sizes creating original tech for banking, payments and the financial industry.
Readers of the online technology publication and an independent judging panel have together decided the 50 companies blazing a technology trail in finance. The final ranking was decided by a combination of selections from an independent judging panel (see below) and a public vote on the 169-strong shortlist which attracted around 1,700 votes.
The rankings are supported by digital transformation experts Sputnik Digital.
• Anna Korzeniowska, head of experience & acting FinTech lead, Tech Nation
• Janine Hirt, CEO, Innovate Finance
• Helene Panzarino, associate director, Centre for Digital Banking and Finance
• Andy Thornley, head of financial services, techUK
• Jonathan Symcox, editor, BusinessCloud
Commenting on the announcement, Jakub Molski, Omnio's Chief Corporate Development Officer, said, "We are honoured to be named as one of the top innovators among fintechs in the UK this year. Omnio is changing how consumer banking will be delivered to consumers and we are proud to be flying the flag for Banking-as-a-Service".