Nivo partners with Sercle, Omnio's Credit Union business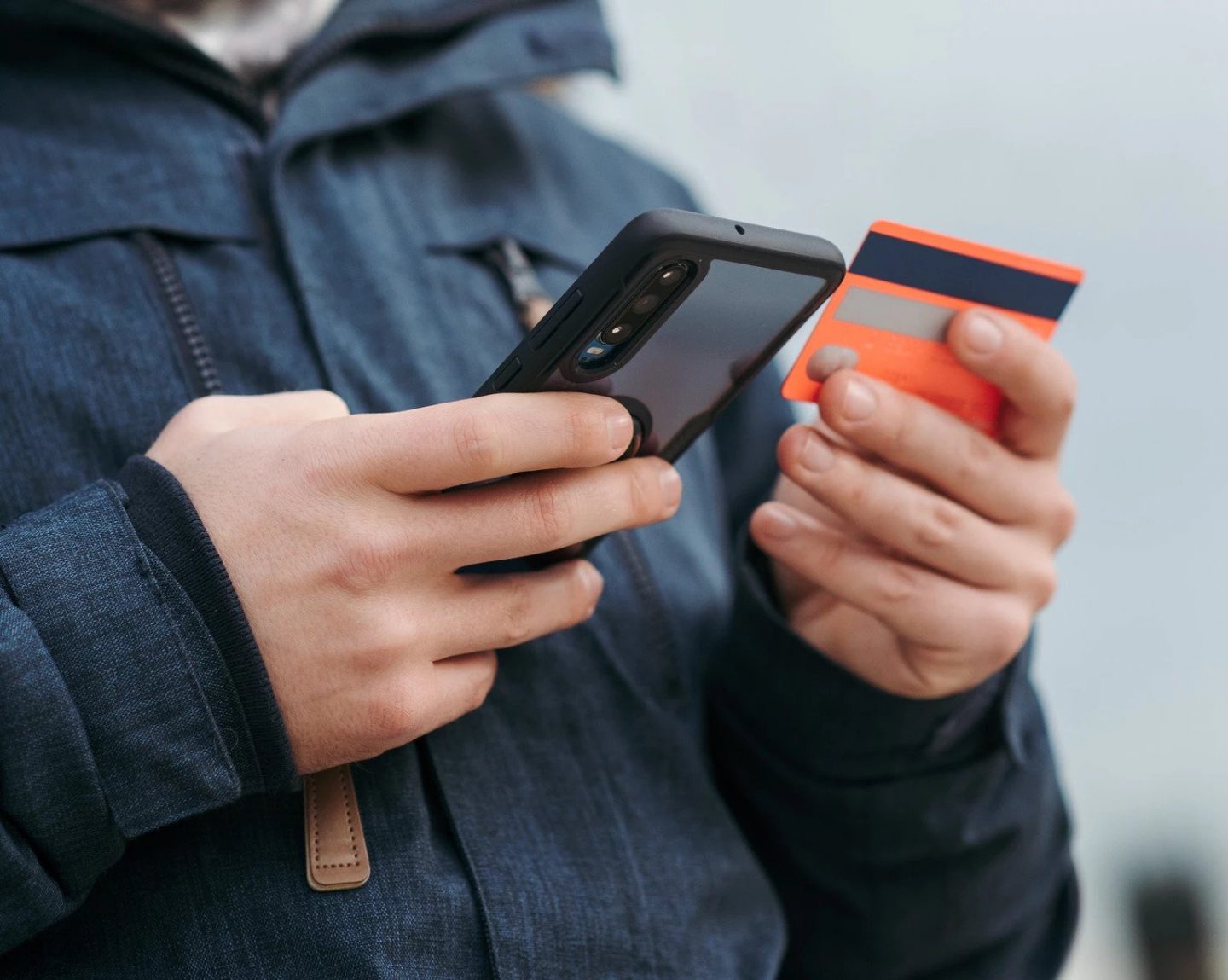 Sercle, the Credit Union arm of Omnio Group has announced its partnership with Nivo to integrate its services with Omnio's market leading platform. With the launch of the new partnership, every Sercle Credit Union can now offer members a market-leading mobile experience with full access to Nivo's secure messaging and onboarding technology.
Nivo's mobile messaging has already achieved exceptional results with existing Credit Union clients, enabling them to serve more members, faster, with less manual effort. Recent results announced showed a doubling of member onboarding and same day loans, as well as 2,000 five-star app reviews from member end-users online.
Through the partnership, Sercle is leveraging Nivo's technology and making it more accessible and valuable through investments and integrating Nivo with the core Sercle platform. Combining the two technologies will allow for 24/7 automated services such as balance enquiries, withdrawal requests, and applications. The integrated solution will include a Sercle branded mobile app and the choice for credit unions to have their own branded apps.
Commenting about the partnership announcement, Lindsay Ward, Executive Director of Sercle said, "After an impressive 2020, this deal represents one of the most important partnerships for the Credit Union sector yet. We have always listened to our clients and Nivo kept being brought to our attention. We wanted to form this partnership because Nivo stood out as a trusted and progressive force for good in the Credit Union sector, and also because of the principled position they have taken in an area that has historically been under-served by technology. Proving that, with aspiration and the right technology, you can grow your loan book, increase your membership, and you can provide secure, informed, instant decisions. The Sercle/Nivo partnership is something we are very proud of.
"Sercle are offering this service to every one of our platform partners. It will give each credit union the ability not only to subscribe to this service, but also to become part of a very powerful community network, growing and promoting responsible lending to everyone. In this way, more and more Credit Unions will be able to help some of the most vulnerable in society: those who have been left behind by the digital banking revolution and those who need it the most," concluded Ward.
For Credit Unions using the new service, reliance on paper, phone, e-mail, and post will become obsolete. Multi-channel processes will be replaced by flexible and personalised messaging communication as well as automated journeys powered with the same FinTech features used by challenger banks like Revolut and Monzo.
The technology also addresses the pressing need for credit unions to shift away from sharing personal information over email and helps to keep members safe from fraud in the face of rising cybercrime, which is reported to have shot up by 400% since the start of the pandemic.
Ciara Davies, CEO of the Metro Moneywise Credit Union commented on the impact the partnership was making, and said, "Nivo has been transformative for our credit union as almost overnight it allowed us to replace a manual loan application process with a fully digital one which allowed us to be much more efficient. However, the best thing about Nivo is the member experience.
"Our members find Nivo quick, easy, and intuitive to use. By using Nivo they can complete the whole loan application process on their phone in just a few minutes. It was already our ambition to bring more functionality into Nivo and this integration with Sercle is a really exciting opportunity for us to provide our members with a better digital experience and streamline our internal processes even further."
This is the first time that over 130 Credit Unions and their members will be able to access secure instant messaging, biometric identity verification, E-signing, secure document sharing and data gathering forms, fully integrated with a single core platform.
Matthew Elliott from Nivo, said, "Making it easier for Credit Unions to access leading FinTech so that more people can get the best financial products for them has been a core part of our mission since day one. We've seen incredible advocacy across members and credit unions for what we do, but also felt frustrated that we couldn't meet their wish to have things more integrated to their core platform. We're delighted that Sercle are investing in integrating, confident that this will enable a new level of efficiency, and excited by the potential of Sercle's huge access and distribution base across credit unions really getting the service out in to the hands of more people whose lives will be easier as a result."
With Credit Unions providing vital support during the pandemic, new technological innovation that supports users has led to more loans being granted, and higher rates of satisfaction among members and staff.
As the UK becomes a world leader in the Fintech space, businesses like Nivo and Sercle are transforming the mobile landscape, bringing new streamlined approaches to the traditional loan application process.