Omnio's credit union business partners with CUFA for flexible lending service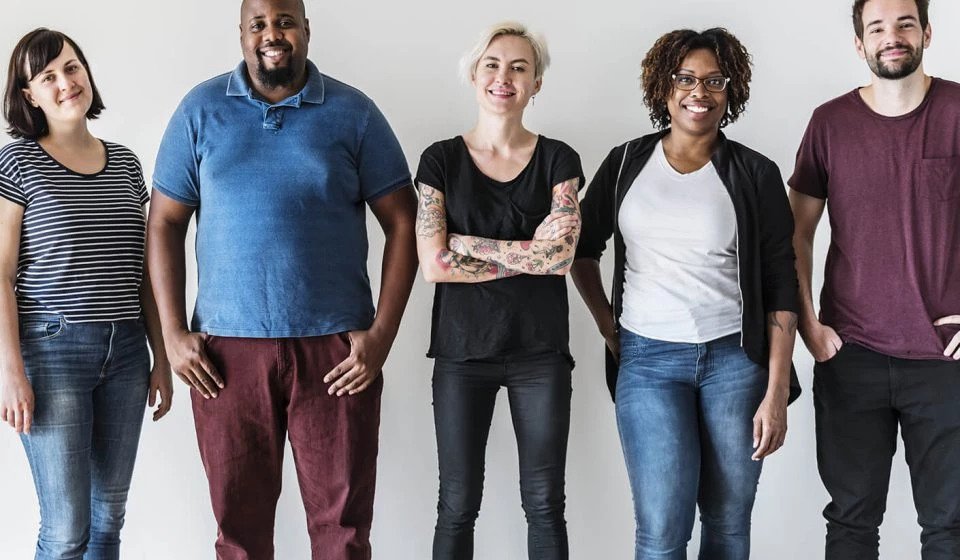 Banking as a Service platform provider, Omnio announced that KESHO, its Credit Union business, has partnered with Credit Union Financial Analytics (CUFA). The partnership is expected to provide a substantial upgrade to the Credit Union sector's analytical tools in the UK and the Republic of Ireland through its Curtains platform.
CUFA Managing Director Ralph Swoboda said, "We're delighted to form this new partnership with Kesho, which we highly respect as the leading provider of IT solutions to credit unions and other lenders in the UK. We look forward to working with Kesho to provide its clients with our lending risk analytics solution, which is now used by nearly all the leading credit unions in the Republic of Ireland, as well as by credit unions in the UK and US."
The partnership is expected to allow the CUFA lending analytics engine to work with the Curtains financial management platform, allowing credit unions to access their business lending knowledge across its member base. It will also allow CUs to deploy their tools to enable risk-based lending against historical data and member behaviour, boosting growth while assessing its risk portfolio and improving lending availability to new and existing members.
Adrian Cannon, Omnio Group CEO, commented, "Omnio's aim is to empower Credit Union's with affordable technology that lets them compete in the globalised technology-driven banking sector without losing sight of their unique local focus. CUFA adds a new dimension to this member understanding and will allow the Credit Unions to do more for the communities they serve."
CUFA Lending Analytics offers software solutions that apply sophisticated but straightforward and proven statistical techniques to quantify the risks and mathematically determine the potential risks and benefits in a consumer loan portfolio. The CUFA dataset for each lender consists of a comprehensive set of data fields for every loan, as of each month-end for the period maintained.
Lindsay Ward Executive Director, Credit Union Sector OMNIO, commented, "Working with Ralph and the Team at CUFA is a significant development in the evolving Credit Union sector. The CUFA analytics will add real value to all our Credit Union partners and will allow them to lend even more responsibly and fairly. More and more of our partners need enriched data and enhance technology from their suppliers, and this is just the first stage of our digital roadmap, and we look forward to 2021 and the launch of our next-generation digital platform."