Omnio to unveil next generation of loyalty with payment platform at Retail Technology Show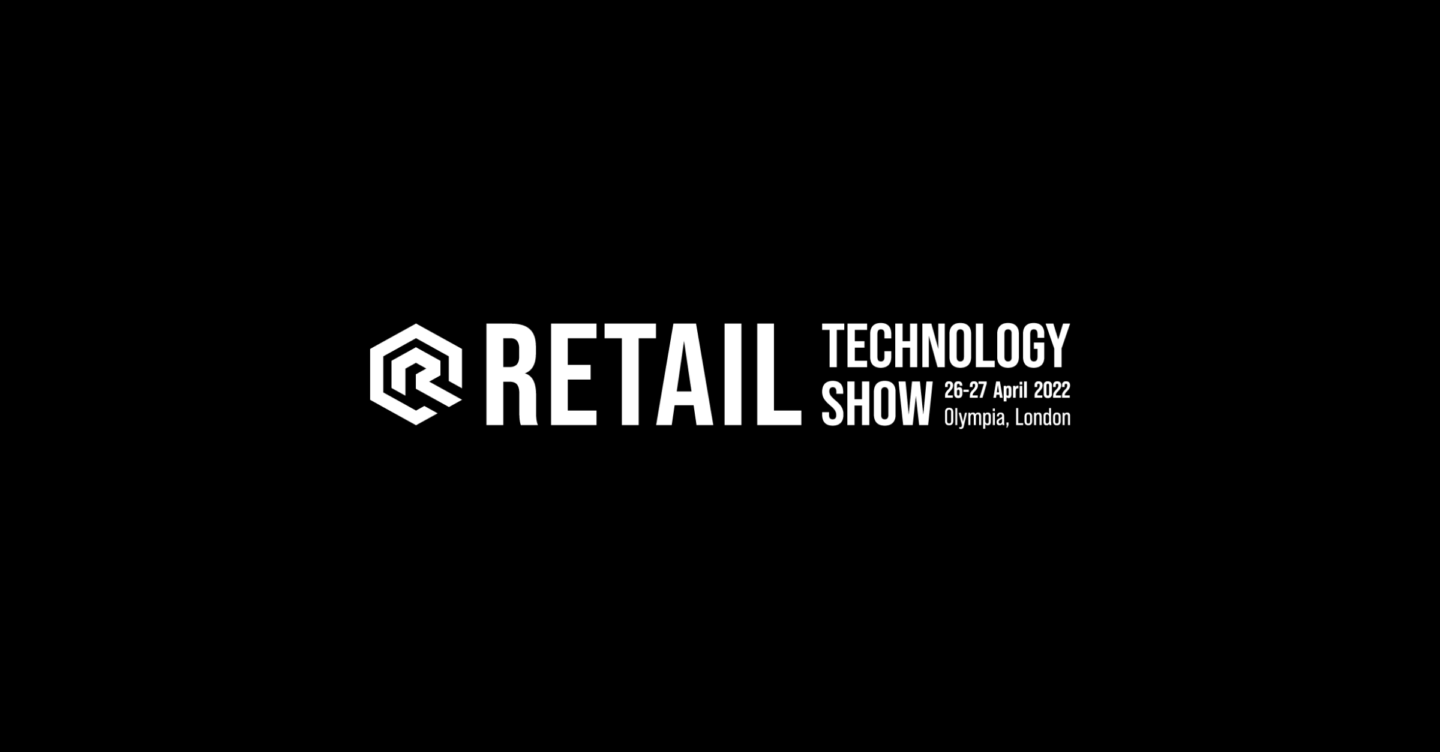 FinTech will be showcasing its new capabilities following the acquisition of Domec, and is also up for an Innovation Award at the expo.
Omnio, one of Europe's leading banking-as-a-Service platform FinTechs, has announced that it will be exhibiting at the Retail Technology Show, showcasing its payment-linked loyalty capabilities after the acquisition of digital and loyalty payment specialists Domec.
The Retail Technology Show is the perfect place for the Omnio team to show how the new offering combines payments with loyalty and makes Omnio stand out in a crowded retail services market.
The recent acquisition of Domec brings together a leading-edge loyalty and rewards platform with Omnio's Banking-as-a-Service capability that allows retailers to better understand the behaviour of their customer base and provides a unique tool that supports payment and loyalty functionalities. The result is a deeper, richer relationship with customers that can extend the services retailers provide to their customers, increase operational effectiveness and drive sales in all channels.
Commenting on the announcement, Omnio CEO, Adrian Cannon said: "At Omnio, we believe we have a suite of solutions that will have a positive impact on the retail market, and change the way that customers interact with the brands they love. Existing loyalty propositions have now come to the end of their useful lifecycle. Omnio has created an evolutionary hybrid payment/loyalty service that moves the market forward. We're excited to come to the Retail Technology Show to showcase our solutions, and the value that we can bring to businesses."
"Over the past few years, resonating with customers and building brand loyalty has been at the top of retailers' priorities, but achieving this goal is easier said than done. Omnio is here to help them reach that goal in a sustainable fashion, by building a community of engaged customers that are rewarded for having a deeper, everyday engagement with the retail brands they love."
Alongside an exciting exhibition, Omnio has also entered the Retail Technology Show Innovation Award, demonstrating its belief in the great value that can be found using Omnio's efficient, secure, white label solution.
Omnio can be found on stand 6J73, where a host of executives, including Adrian Cannon, Chief Executive Officer, Antonio Sorrentino, Domec Chief Executive Officer, Mark Horrocks, Omnio Group Sales & Marketing Director, Vincenzo De Cristofaro, Domec Chief Operating Officer, and Sveva Guida, Domec Product Marketing are ready to welcome you.
To register attendance as an Omnio guest follow the link here: Register Now
As featured in: