Omnio raises EUR 15m through a private placement to fund on-going growth strategy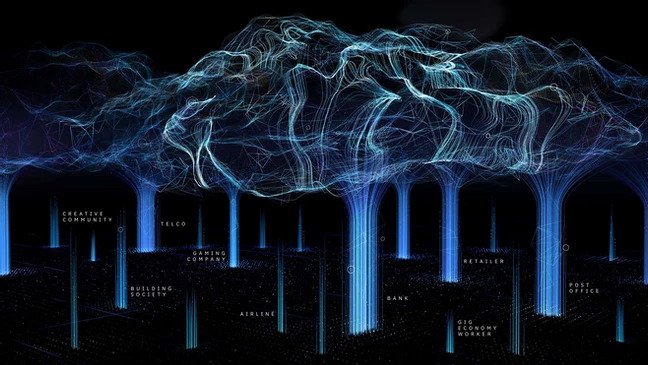 December 20, 2019 – OMNIONE S.A. ("Omnio" or the "Company") is pleased to announce the first close of a private placement, successfully raising gross proceeds of EUR 15m by issuing 23,077 shares at a subscription price of EUR 650 per Offer Share.
The Company received substantial interest from new institutional investors, family offices and HNWI across Europe, in particular building a strong investor base in the Nordic region. Omnio intends to increase the total fundraising size up to EUR 25m in January 2020. The net proceeds from the private placement will be used to invest in the Company's sales force, compliance/risk management, product (platform) enhancements, working capital and to finance a pending acquisition.
Adrian Cannon, Chief Executive Officer of Omnio, commented:
"We are very grateful for the broad support and trust of our new investors at such a pivotal moment for us. Omnio is building on ten years of innovation and customer commitment, and now we are ready to accelerate our market expansion and benefit from an opportunity that will shape the future of banking for the next 20 to 30 years. Our low-cost, modular, and fully cloud-based digital banking platform is proving to be the key ingredient for banks and non-banks catering to their customers for an improved and more engaged financial services offering.
"Backed by the recent support from investors, we at Omnio remain confident that we are in a strong position to continue to deliver our planned strategic business development milestones with a view to a potential IPO."
Omnio remains engaged with the investor community to raise additional capital of up to EUR 10m on similar terms. The process for the second close is expected to be launched in January 2020 with an envisaged close at or around 31 January 2020.
Arctic Securities A.S. and NIBC Bank N.V. acted as Joint Arrangers in relation to the private placement.
For further information, please contact:
Jakub Molski, Head of Corporate Development
+44 7503289182
[email protected]
Media enquiries to:
Newgate Communications Alistair Kellie, Andrew Adie and Jessica Hodson Walker [email protected]
+44 (0) 20 3757 6865
About Omnio
OMNIONE S.A. is a public liability company (société anonyme) incorporated under the laws of Luxembourg registered with the Luxembourg Trade and Companies Register whose registered office is at 6 Rue de la Boucherie, L1247 Luxembourg. Omnio operates a cloud-based core banking software delivering a modular end-to-end solution for banks and non-banks via platform-as-a-service (PaaS), offered under a long-term subscription model with guaranteed minimums. Omnio holds strong market leadership in UK and Ireland, DACH and Italy. Omnio is uniquely positioned to benefit from the emerging non-banking market due to first-mover advantage, and its leading cost and customer engagement functionalities.