Omnio names Rachael Lord as Chief Product Officer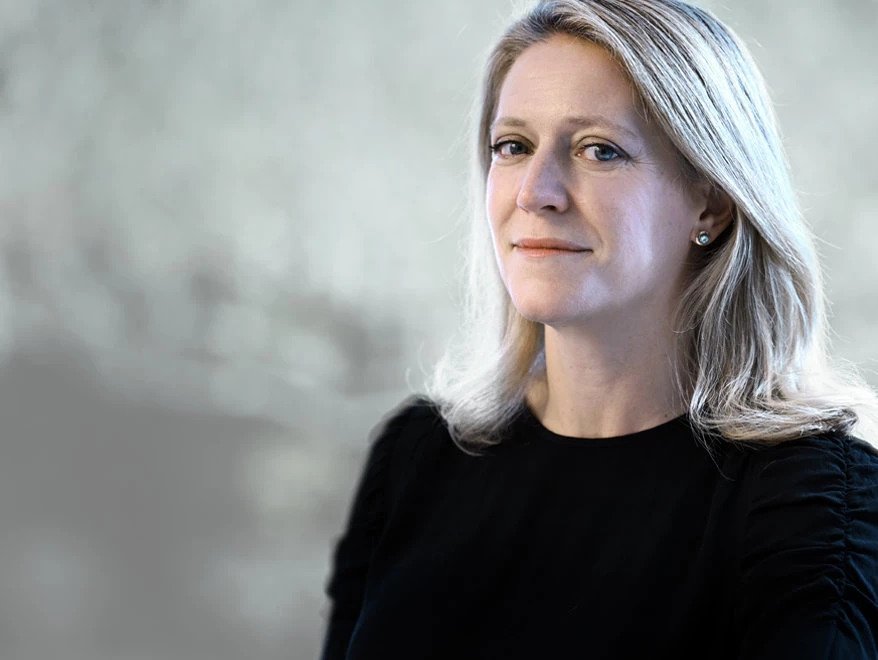 Omnio, the Banking-as-a-Service platform FinTech, has announced the appointment of Rachael Lord as Chief Product Officer (CPO) as part of the company's ambitious growth plans for its European operations.
Rachael brings over 20 years' experience of product development in the banking and finance sector with over 10 years at Barclays and, most recently, 2 years as Chief Product Officer at Vive, a digital start-up bank. As CPO, Rachael will be responsible for the strategy and development of Omnio's products and services, ensuring that the company has a market-leading portfolio to excel in the highly competitive and dynamic fintech industry.
Commenting on her appointment Rachael said, "The disruption in the banking and finance sector, that Fintechs like Omnio have driven, has meant banks need to be more flexible to meet the changing demands of commerce and consumers. The emergence of digital-only banking has forced traditional banks to change the way they operate and develop better products that better serve their business and consumer customers.
"After meeting with Adrian and the team, it was clear to me that Omnio is driving change within the industry with their portfolio of emerging digital banking services. I'm excited to join a team that is a catalyst for positive change in financial technology, enabling everyone to have access to the banking services that they deserve."
Adrian Cannon, Omnio CEO said, "Rachael's addition to the team as Chief Product Officer is a significant moment in the growth and development of Omnio. Having a highly experienced and skilled professional such as Rachael leading the product innovation and development at Omnio will ensure our sustained growth and is another superb addition to the first-class team we are building in Europe."