Omnio Group continues its expansion to create a global financial services platform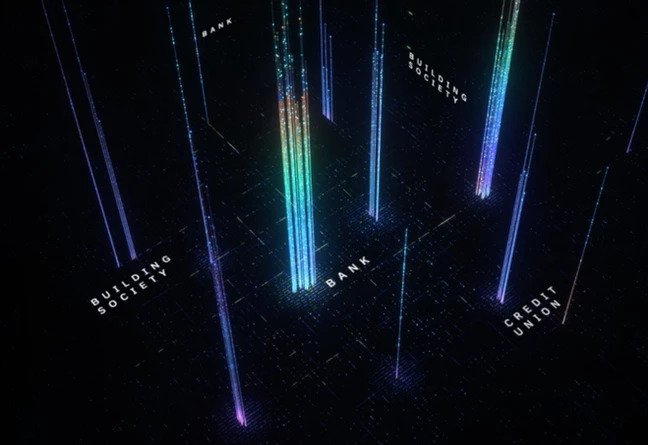 Omnio Group continues its expansion to create a global financial services platform that delivers the next phase of customer-centric innovation.
London, 1 December 2019: Omnio Group ('Omnio'), the global banking and payments group, is embarking on the next stage of its growth to meet increased customer-centric disruption within the traditional financial services sector. Over recent months Omnio, backed by AEDC Capital ('AEDC'), a global investment firm, has been creating a network of digital financial services products to target banks and non-banks, on a secure core platform, fuelled by transformational cloud technology.
Omnio is at the vanguard of providing cloud-based technology to allow banks and non-banks to deliver an array of services direct to customers which improve access to financial services. The platform enables enterprises to configure it the way they see fit, delivering a tailored service to their loyal customers.
Omnio currently has 300 companies using its platform and a community of over seven million individuals, three million of which are currently using its banking products.
Through its platform Omnio is helping its clients to enhance reach in their communities of users, offering diverse services and products to meet lifestyle and professional preferences of their customers. This hyper-personal service offering is a critical enhancement in the lengthening of the customer journey.
Companies using the Omnio platform are able to offer their customers a broad range of payment and financial services products using their own brand but which are hosted on Omnio's cloud-based platform. Enterprises can now cost-effectively offer a secure, dynamic and reliable financial ecosystem that consumers configure to suit their needs across their personal and professional lives.
Scott Lanphere, Chairman of Omnio Group and Managing Director of AEDC Capital said:
"Omnio Group is now a genuine global technology partner for any enterprise (banks, building societies and credit unions as well as non-banks looking to 'bankify' their service to customers). Our secure core cloud platform, alongside payment and app solutions, will ensure our clients stay ahead of the second wave of disruption in financial services and offer truly personalised digital banking and financial services to consumers.
"The first wave of challengers have already transformed financial services, but many lack the stickiness that comes from loyal customers. In contrast, we already have the customers and can harness this reach to offer banking in a truly versatile digital ecosystem. We are a tech catalyst which can deliver a transformative touch using a platform capable of hosting a near infinite configuration of options from financial, to concierge, to domestic and professional services, transportation and social networking. In each case, these can be targeted at specific communities of users and tailored to their specific lifestyle and professional needs. This is the age of hyper-personal banking"
In the latest expansion of the Omnio offer, the group has acquired MyBucks, which offers impact loans, secured and unsecured credit, banking solutions as well as insurance products. Omnio has also recently acquired the IP of Loot, further increasing the tools that Omnio can offer to its community.
Companies which have become part of the Omnio ecosystem have much in common including award-winning technology, loyal customers, strong management teams and the potential, if not already realised, for significant revenue streams through bankifying their customer base.
Omnio is backed by AEDC which is rolling-up next-generation financial services brands and products to build a new type of financial services business. AEDC founders, Erik Fällström, Dr. Andreas Tuczka and Scott Lanphere have already built a portfolio of 29 companies and believe in investing in firms with management teams whose views are not only in line with their ambitions for the ecosystem, but that also bring a new and innovative technology offering that can change the way that customers and their customers use financial services.