Blockchain. Challenger banks. AI. What's next for retail banking?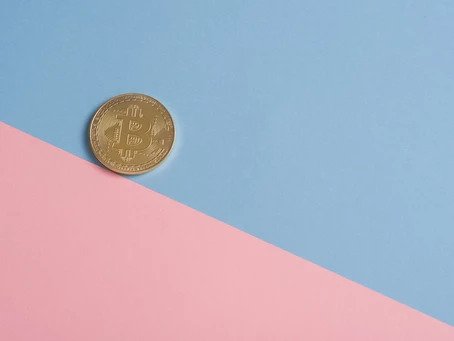 In a cost-conscious world, where bank branches and high street shops are being closed every day, cash is in terminal decline. Similarly, for every customer requirement, "there's an app for that", removing human interaction, eye-contact and a sense of brand loyalty. What will the banks have to do now to secure new, and maintain existing, customer relationships in an increasingly crowded and digital marketplace?
With the constant pressure of regulation, threats to cyber-security, the ease of crossing borders (Brexit notwithstanding!), as well as the blurring of the lines between traditional banks, mutuals, e-money providers and more, the need for innovation is growing stronger every day.
But in this crowded market, it's hard to tell one provider from the next. What will innovation look like; will the "roaring 20s" come around again? How will customers distinguish between companies and the multiple offerings and decide what will serve their needs best? Perhaps the innovation will come from individuals monetising their data, where identity holds more value than currency, and from "banks" playing a brokerage role where the customer holds the upper hand…not the bank!
Maybe innovation will come from disruptors in other industries, looking to break down barriers in financial services to expand their reach. Could Uber bring an "anyone can be a bank" approach to the table? How would that differ from the peer-to-peer models employed by the likes of Zopa? Whilst WeWork may be increasingly subject to criticism, they, and others like them, have revolutionised shared office spaces – but what about shared facilities? What would an alternative look like. Or does KYC and AML quite rightly say that any broader moves into shared facilities would be far too opaque and risky?
Perhaps the answer lies in technology – do I even need a bank if my phone holds a wallet full of different "currencies", all properly traceable and controlled by central banks, but fully distributed to personal devices and held securely behind biometric barriers. Maybe the next big bank will be Apple. Or Google who has just announced that it is looking to move further into offering current accounts. Maybe the idea of a global crypto-currency, Libra, was a bit too much too soon. However, the blurring of the lines with non-banks moving into "traditional" products, perhaps the innovation will be seen in the providers, like Apple, more than in the products. Either way, at Omnio, we're working hard to innovate to help both our banking and non-bank clients' to do much more with their customers' money.
This article was written by Lindsay Robertson, Group Board Advisor at Omnio.